You are not sure if Facebook advertising is right for your business. Too many people are making the mistake of investing in Facebook advertising and then getting discouraged when they don't see results. Let's take a look at Facebook Ads, and how Facebook advertising is a key part of a digital marketing strategy. We'll start with what they are and why you need to consider creating effective ads for your small business that target your audience and drive traffic to your website.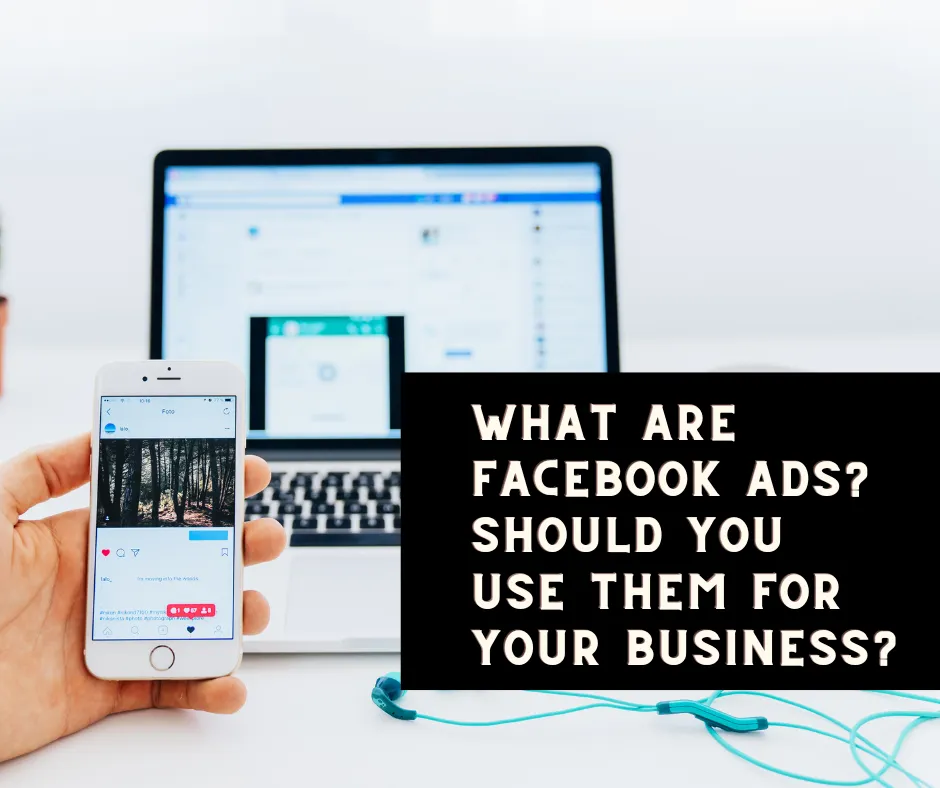 What are Facebook Ads?
Facebook Ads are a form of advertising that allow businesses to target their ads to a specific audience on the social media platforms. While there is no guarantee that Facebook advertising will result in conversions, they can be an effective way to reach potential customers. Facebook Ads Manager allows you to set up your campaign objective based on your goals.
Why Facebook Ads?
In Facebook Ads Manager, you can directly target active users based on:
Location
Age
Gender
Interests
Connections
Relationship
Status
Languages
Education
Workplaces
Each option can be useful, depending on your audience.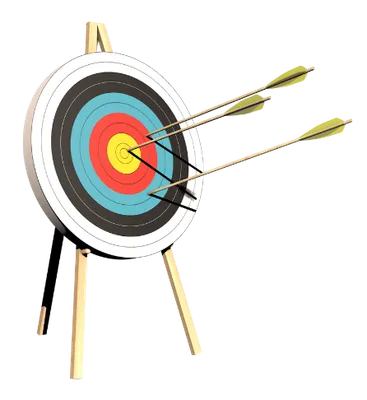 Also found in Facebook Ads Manager is Detailed Interest Targeting. Detailed Interest Targeting allows you to target users based on information in their profile including:
listed likes and interests
the Pages they like
apps they use
and other profile content they've provided
Facebook has an vast array of interests to target, from mountain climbing to poetry. Selecting the right targeting will help with your conversion rate.
Once you get going and build an audience network, you can retarget potential and existing clients and customers to build a Know, Like, Trust relationship with them.
Your Facebook ads will also be shown on Instagram, sort of a 2 for 1 deal!
Are Facebook Ads Effective?
Facebook ads can help you reach your target audience and boost your bottom line. With easy measurement, precise targeting capabilities, and the ability to reach a large number of people on Facebook, ads are a powerful marketing tool for your small business.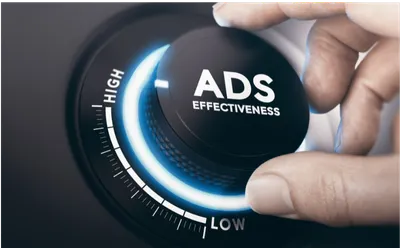 They key to successful Facebook ads is to know your ideal client and to craft an ad that they can connect to through copy that resonates and images that stop their scrolling. If you haven't defined who your ideal avatar is (aka Client, Buyer Persona, Prospect), grab my free worksheet by clicking the image below.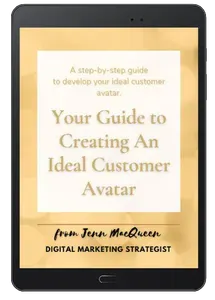 Do I Need a Website to Use Facebook Ads?
No. Facebook has made it easy to use Facebook Ads, all you need is a Business Page and a Meta Business Suite Account to get started with Facebook Ads Marketing. Facebook also provides lead generation forms so technically you don't even need a landing page. Having an autoresponder will help with communicating with the leads you collect from your Facebook Lead Ads.
That being said… if you are serious about growing your small business, I would recommend that you create a website or landing page. Not only does this improve your online presence, but you can install various tracking codes to provide the ability for not only Facebook ads optimization, but optimization of your landing pages, website and offers.
Do Facebook Ads Cost A Lot?
Facebook ads marketing can be a cost effective way to promote your small business. The key to controlling to cost of your Facebook ads prices, as mentioned is ensuring that you are relating to your ideal avatar. Creating ads that relate should be done with a consistent testing approach and can be done for as little as $5.00 per day, then ramped up when you have identified the "Crown Jewels" of your digital marketing strategy. Facebook ads price is less than many of the other social media platforms and when done right, definitely worth it.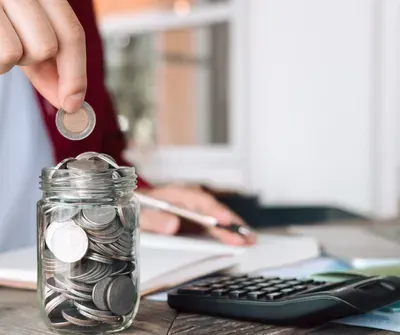 So, what are Facebook ads and should you use them for your small business?
Facebook ads are a great addition to your overall Facebook advertising strategy, along with organic Facebook marketing, as a proven way to grow your small business and develop relationships with people who have problems that you can provide a solution to. When done well, with the right audience networks, campaign objectives related to your goal, successful Facebook ads marketing will work wonders to grow your small business.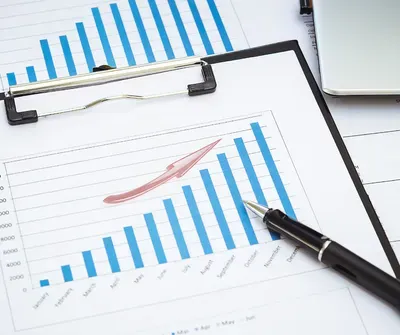 At MacQueen Development & Design Solutions we have a proven strategy to identify the exact phrasing to pair with imagery tested to relate to the clients you are looking for.
The next article will cover the types of ads you should set up for Facebook ads optimization based on your goals!
Subscribe to the newsletter so you don't miss out on free online marketing tips to help you develop and design the future of your small business!
If you need some help with your Facebook Ads optimization, let's connect!

Disclaimer: Some of the links provided may be affiliate links. I may earn a small commission if you click one of these links and sign up. However – all the links I share I use or have used, or truly believe there is value in the offer, that will help you grow your business.