If you're an entrepreneur or small business owner, lead generation is one of the most important things you do. Whether it's by offering discounts, holding sweepstakes, or other methods, generating qualified leads is crucial in getting more business and keeping your company afloat. But even though the most common way to generate leads is through paid advertising (and according to some sources, paid ad spending will total $320 billion in 2022), there are plenty of ways to generate leads for free! Here are four free lead generation hacks that don't require a lot of time or resources.
1. Social media
One of the best ways to get high-quality, free leads is by using social media. But how exactly can you use it?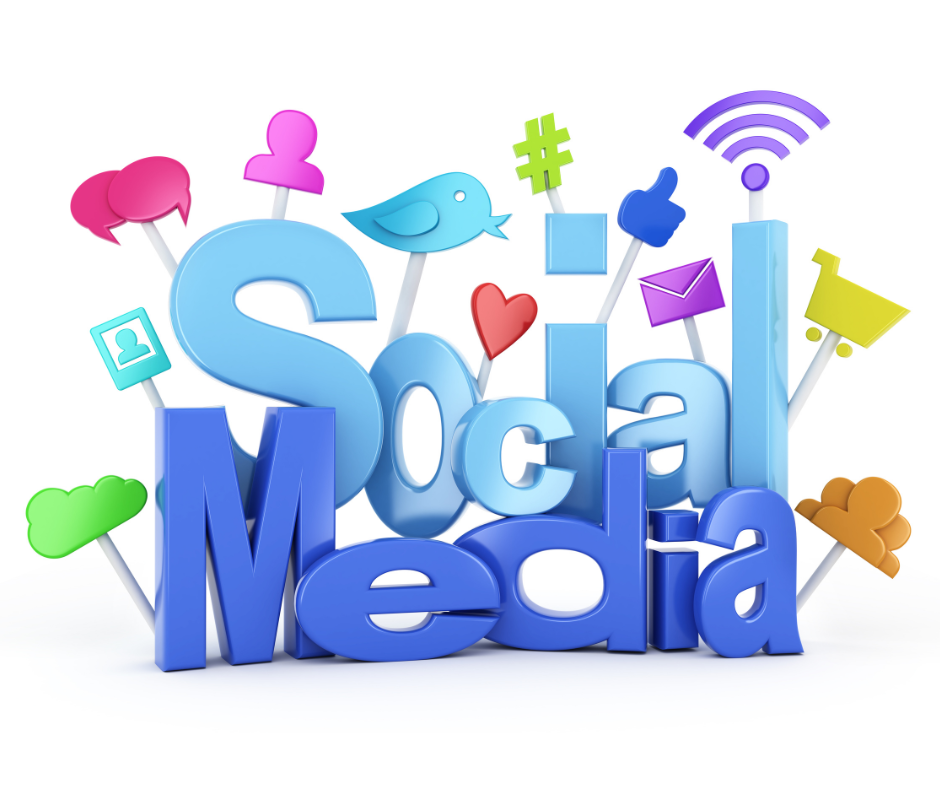 In order to get the most out of your social media strategy, think of yourself as a brand ambassador. You want to be an authority on the industry and have people looking up to you for advice. You need something that makes them want to follow you and interact with what you have to say. This can be accomplished by offering valuable content through videos or blogs (or both), which will help establish yourself as an expert in your field. Once that happens, people will start following/friending/liking your pages until there's no room left for anyone else—it's just been taken over by customers who are interested in learning more about services they need!
I highly recommend using a content scheduler like Metricool or the one included with a Canva Pro account to help you manage your content scheduling across the different platforms.
2. Blogging
Blogging is a good way to generate leads as well. Blogs are a great way to build your authority and credibility, which means that people will trust you more when they see you're an expert in the field.

If you want to get started with blogging, our advice is this: start writing! Write about what interests you or what problems you have solved for clients or friends. Writing can be hard at first, but keep going until it becomes easier – then publish those posts on your website and share them on social media channels like Facebook and Twitter.
There are several sites that you can post your blogs for free, like this one with Grooveblog, no credit card needed, ever.
3. Email marketing
Email marketing is a great way to get free leads. You can use email marketing to get people to sign up for your newsletter or even your email list. If you have an eCommerce store, you can use email marketing to promote new products and sales through email blasts and newsletters, which will help increase engagement with your brand on social media and build trust with potential customers who might not know much about what you offer right now.

4. Mobile search and SEO
Use keywords in your content.
Use good titles, descriptions and meta descriptions.
Use good meta keywords for each page on your site. Be sure to check if what you put in there is relevant to the content on that page, though—you don't want an irrelevant keyword to look like an actual word when someone searches for phrases like "how-to".
Make sure you have links back to other pages of your own website or blog within the text of your web pages themselves (don't use Javascript or Flash-based links). This helps Google understand what kind of information is on those pages, too!
Images are also important—and not just any image will do! You'll want some high-quality photos or videos so that people can relate easily with what they're reading about online."
Using an AI copywriter like Brameworks can help ensure that your content has optimum SEO (DM me on social to save 50% on your first month!)

You can get free leads without a lot of work, if you focus on what will work for your business.
For organic lead generation to be effective, it's important that you focus on what will work for your business. It is also important not to try to do everything at once.
Don't try to be everything to everyone
Don't try to be better than your competitors
Don't try to be cheaper than your competitors
And definitely don't try and be bigger than them
Hopefully, this list of lead generation hacks has made you think about how you can generate leads for your business today. Leads are a great way to build your customer base and make it easier for people to find out about your product or service, but they can be hard to generate if you don't know what works for your business. Luckily, there are some easy ways that any business can get more leads without spending a lot on advertising or marketing. By using social media platforms like Instagram or Facebook Ads and reaching out through email newsletters, businesses can easily connect with their customers in an organic way that doesn't cost anything except time and effort.
If you need help, or just want to talk about where you are, where you want to be and how you could get there, reach out… I would be happy to chat!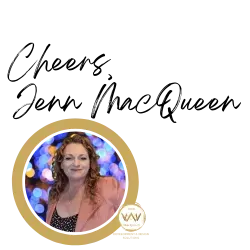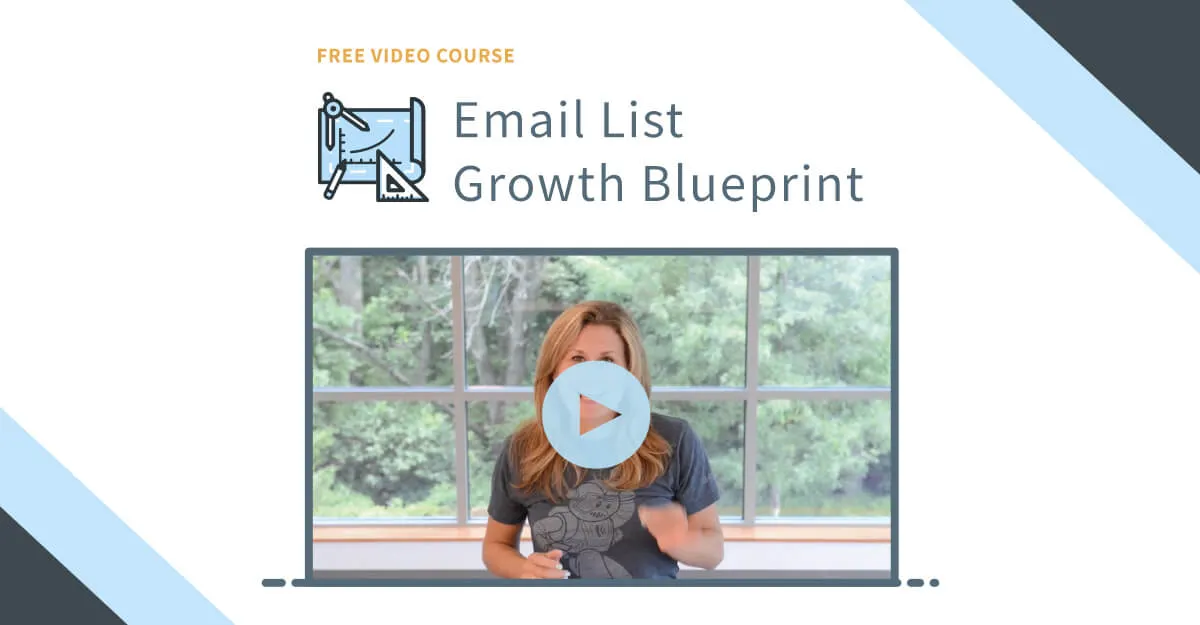 Disclaimer: Some of the links provided may be affiliate links. I may earn a small commission if you click one of these links and sign up. However – all the links I share I use or have used, or truly believe there is value in the offer, that will help you grow your business.